Information Technology Services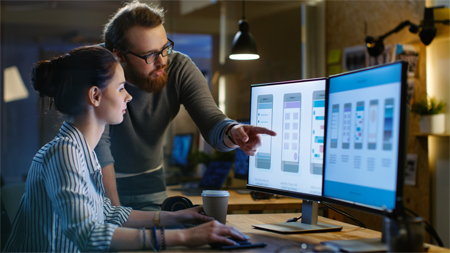 APPLICATION DEVELOPMENT
Simsona Technology provides application development for projects including large-scale, multi-tiered, commercial and government projects. We manage full life cycle of a project including requirement gathering, design, development and testing of the final product. Our team is expert in using different programming languages to develop applications those can fit your needs. We work with IT professionals from your company to provide a robust solution to your need.
We specialize in these areas:
Enterprise application development
Business prototyping
E-commerce site solutions
Mobile application development
Web application development
Portal development
Monitoring systems development
Report developments
WEBSITE DESIGN & DEVELOPMENT
At Simsona the design and development team has many years of experience in providing a solution for you that will enhance your business with most attractive and user friendly websites. Our team is expert in providing SEO, Google adwords services that will help your business to reach to the customers in every corner of the world.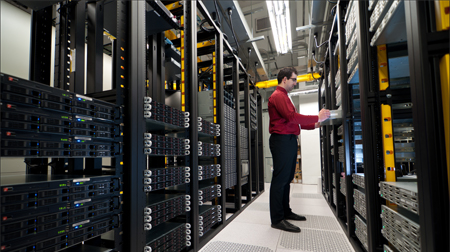 INFRASTRUCTURE SUPPORT
Simsona Technology provides support and solutions to manage your IT needs. Each industry is increasingly dependent on technology these days including cloud systems, email, computers, tablets, software.
We provide full end user support and help companies setting up their cloud systems, setting up data backup systems and providing any related services. We also train your employees to effectively use these services and be more productive by removing manual work out of your infrastructure.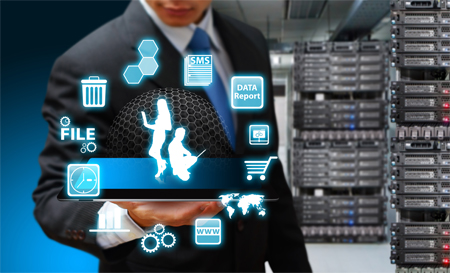 SYSTEMS ENGINEERING
Simsona Technology is a growing company with a team of highly dedicated and experienced IT professionals. We can provide support to you for your mission critical tasks and coordinate the construction and expansion of your IT systems and other maintenance tasks. We can automate many of your processes that will prevent the potential human error.
We can provide support to these System engineering responsibilities:
Monitor your existing systems to ensure structural integrity
Oversee the development and installation of new hardware and software
Install and configure operating systems and other software and routinely test installed software for glitch detection and other issues
Provide technical direction to your IT staff
Design and implement security systems and redundant backups to maintain data safety and integrity
Provide networking support as we have highly skilled resources with exceptional networking knowledge
See us in action. Our methods work!